Earrings and haircuts both have a significant impact on how you appear since they assist directly where people's eyes are drawn first. You want your earrings and hairdo to complement each other rather than compete with each other. If you have a small round face and short hair, for example, you wouldn't wear statement earrings.
For a faultless overall look, you want your style and accessory choices to complement one other. Hairstyles and earrings should be chosen based on your face shape and length. A helpful illustration that fits different kinds of earrings with different facial shapes may be found below.
Choosing the Right Earrings for Your Hairstyle
When it comes to earrings, the options seem endless, but there are seven major kinds to consider: teardrops, studs, dangles, chandeliers, hoops, clusters, and huggies.
The most versatile are studs, huggies, and hoops. Despite their differences in size, they all have the same effect on your appearance. These three possibilities go with practically every hairdo and face type, so having a decent selection in your jewellery box is a wonderful idea.
Updo and Pixie Earrings
Because your hair isn't available to frame your facial features if you have an updo or a pixie crop cut, the ideal earrings to frame your face are dangles. This is because your hair isn't available to do so, so you need your earrings to do so. Dangles will lengthen your face while also drawing attention upwards and to your face. And, because dangles are so adaptable, you'll be able to choose the perfect pair for any occasion or style.
Earrings for Down-Doing Your Hair
The ideal earrings for a down-do hairstyle and women with long tresses are simple clusters. Clusters are made up of a variety of stones and materials, so just because they're not dangling doesn't mean they're not daring. Long hair is prone to being tangled in dangling earrings, which is neither cute nor practical. A flower cluster, on the other hand, is ideal.
Ponytails and Braids
Hairstyles like soft ponytails, braids, and slicked back down-dos look amazing with tear drops and chandeliers. Anything that won't get caught in the earring, as well as any haircut that lengthens the facial shape, because they create equilibrium.
Earrings for a Bunny
Your earrings should match the elegance and sophistication of your perfect bun. Delicate drop down earrings are a fantastic match for his haircut. This is a fantastic look for any face shape. This style of earring will still work great if you like to cover your forehead or frame your face with loose strands, but keep them on the smaller side.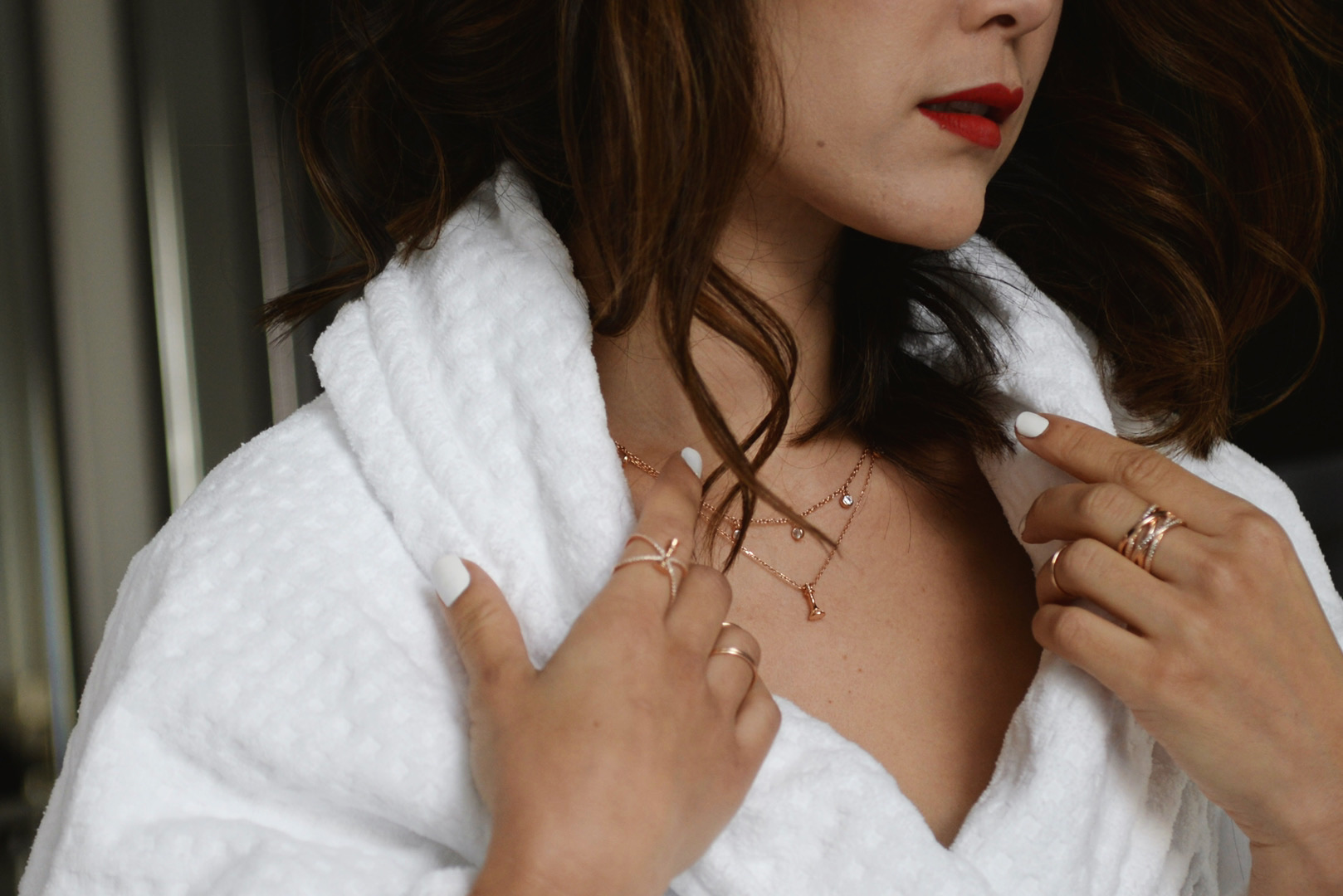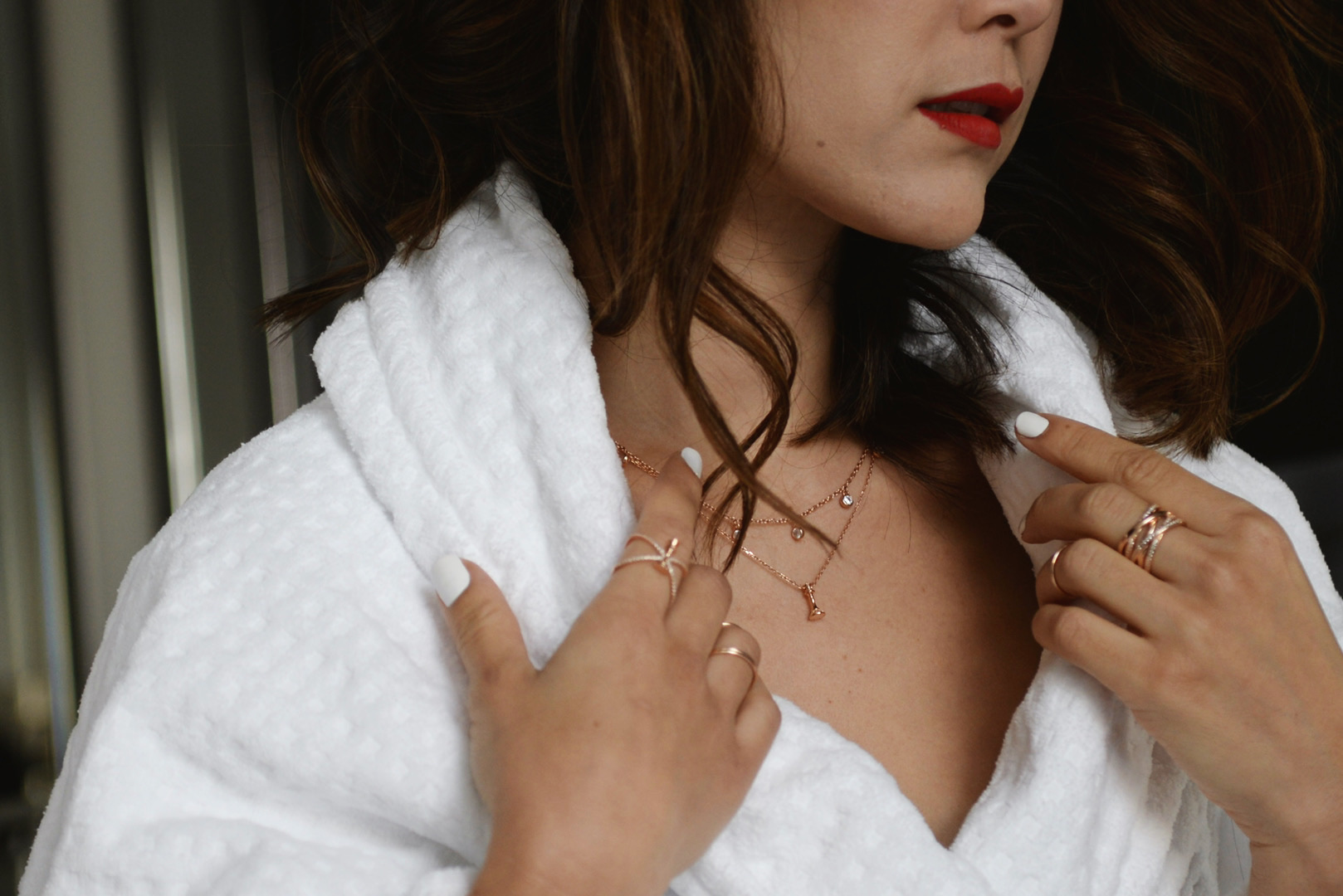 Earrings to Wear with a Side Braid
Because it depends on the event and the aesthetic you want to achieve, you'll see a variety of styles of earrings worn with side-braids. If you're not sure, side-braid and minimalist earrings, such as diamond-encrusted hoops, are always a good choice. If your side-braid is more boho, go for a bright coloured stone, but keep it basic.
Earrings to Wear with Half-Up Hairstyles
You don't need your earrings to compete for attention when you choose half-up half-down hairstyles. Allow your haircut to speak for itself, and your earrings to take a backseat. Choose between a stud and nothing at all.
Ideas for Earrings with Short Hair
When you have short hair, you may feel like you don't have many options for hairstyles. Earrings and accessories are a simple way to dress up short hair for a special occasion, a night out on the town, or simply for the office. When it comes to finding the best earrings for short hair, you'll want to consider the latest trends, but more importantly, your ears and face shape, as well as your hair texture.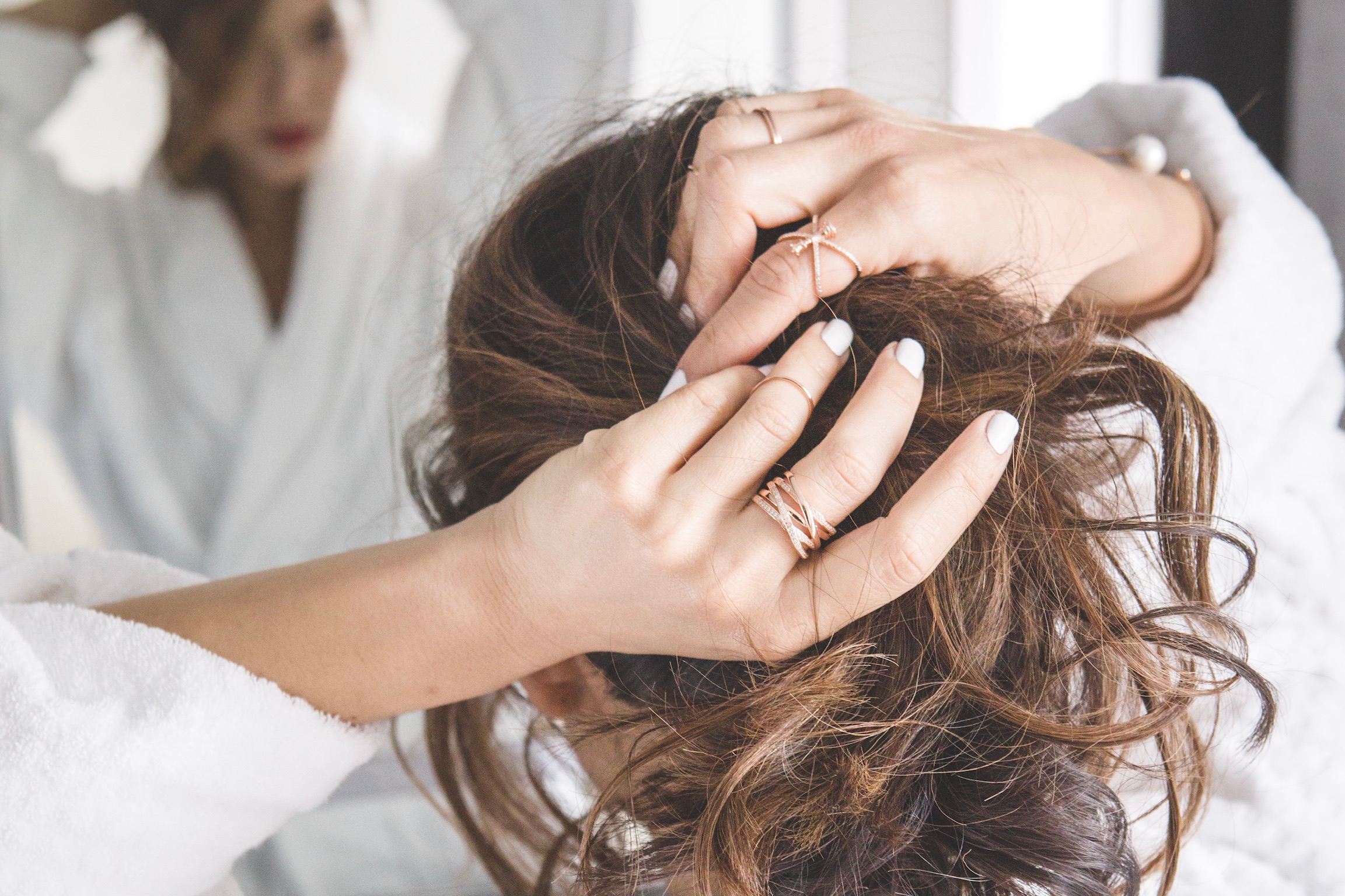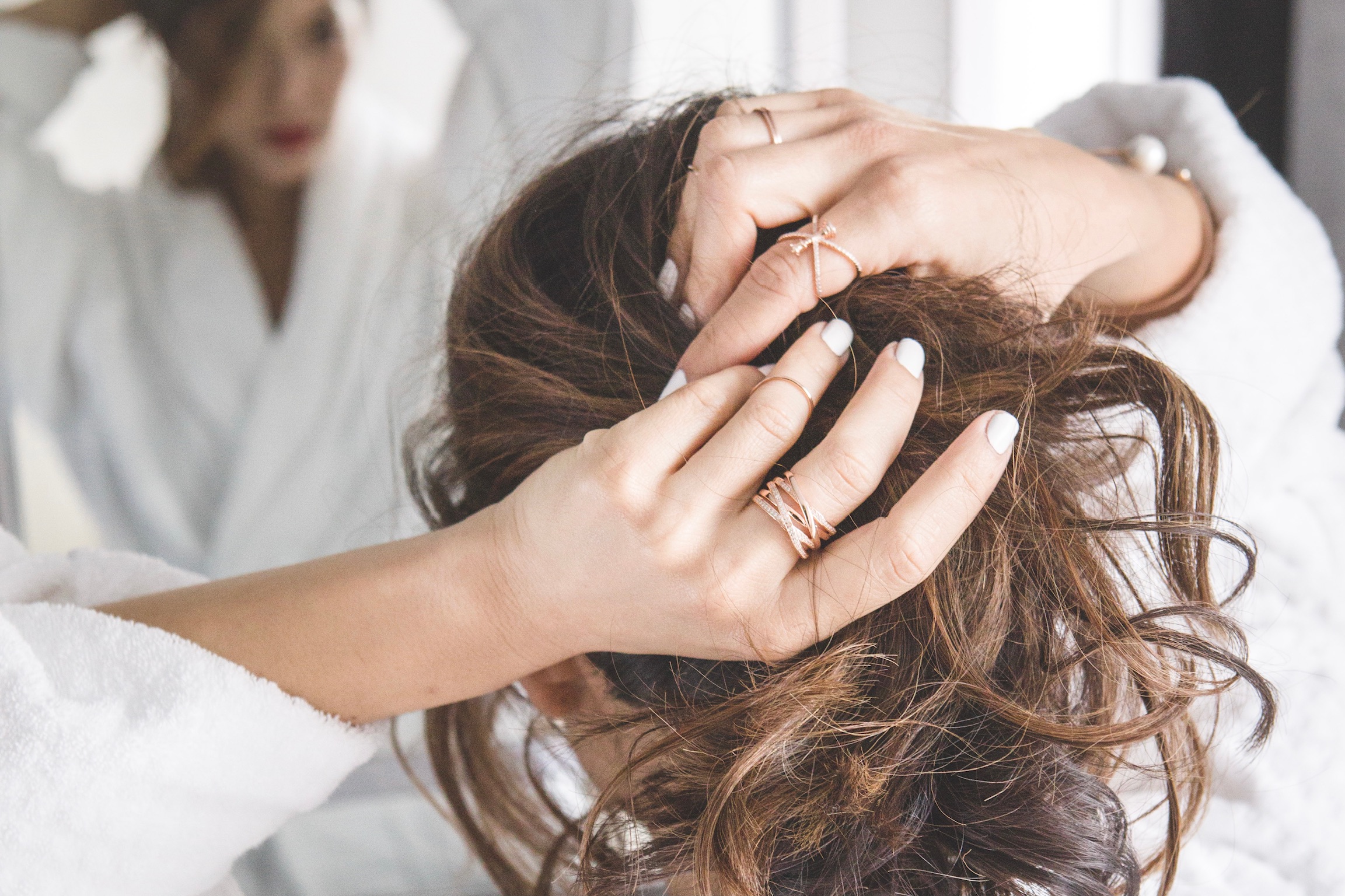 When You Have Short Hair, Here's How to Choose Earrings
Avoid wearing earrings that are large, thick, and overpowering. Your hairstyle should be balanced with your accessories. Instead of an earring that is too large for your hairdo, you could choose for a hoop or stud-style earring.
Choose an earring that goes well with your short hairstyle. If you have a punk-inspired pixie, for example, find an earring that complements that look.
Select an earring that is suited for the occasion. When you have short hair, your earrings are on full show, and you want them to complement not only your hairstyle and face form, but also the occasion. Keep your evening earrings showy and striking and your daily earrings plain.
Select an earring that matches the colour of your hair. If you have light brown or highlighted hair, gold hues are more flattering than silver, but if you have dark or cool hair, silver and lighter earrings are more appropriate.
How to Choose Earrings for Your Bob Haircut
If your bob is longer than your earlobes, long drop or chandelier earrings are a good choice. Long vivid hues or gems, depending on the occasion, are a statement element that will complement your hairstyle. Unless you tie your hair back with a headband, stud earrings or little hoops won't be visible with this haircut.
How to Choose Earrings for Your Pixie Cut
When it comes to choosing earrings for your pixie cut, the first thing to consider is your facial shape. You'll want to use your earrings to make a shape. Long hanging earrings, for example, will lend length to a round face, while hoops will add length to a long face.
Earrings to Match Your Asymmetrical Short Haircut
A fun hairstyle to experiment with is one that covers one side of your face more than the other. Bold earrings, such as cuffs, pearl drops, studs, or danglers, can be worn. You don't
have to be concerned about tangled hair or short hair concealing your ears.
Choosing an earring can be difficult if your hair isn't quite a bob but also not nearly medium length. If you wear hoops or dangling earrings, you might notice that they get tangled and tugged in your hair. Choose a pulled-back hairdo or a parted-look that tucks your hair behind you if you want to show off your earrings.