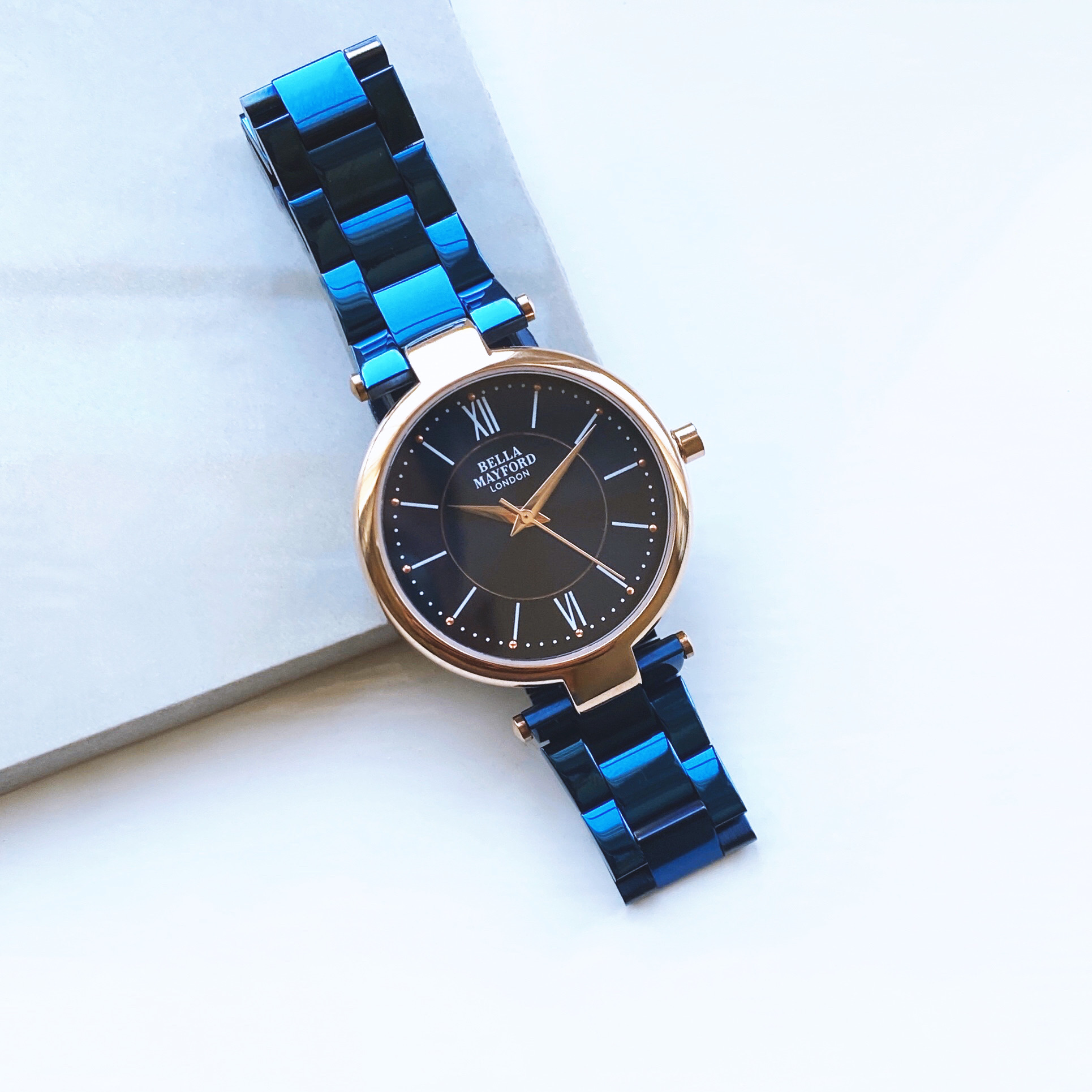 Authenticity
To ensure the authenticity of a Bella Mayford Product, it must be purchased directly from our website or from an authorised Bella Mayford retailer.
If Purchasing from e-commerce platforms such as eBay and Groupon, or an unauthorised third party vendor on Amazon, there is a risk of receiving a product that is counterfeit, used, or defective.
Bella Mayford does not honour any warranty claims that are not accompanied by the original documentation.
Import Rights and Taxes
We ship to all countries outside of the EU on the basis of "delivery with unpaid customs duties". This means that the recipient will be responsible for all sales taxes or import duties that may apply locally to the purchase.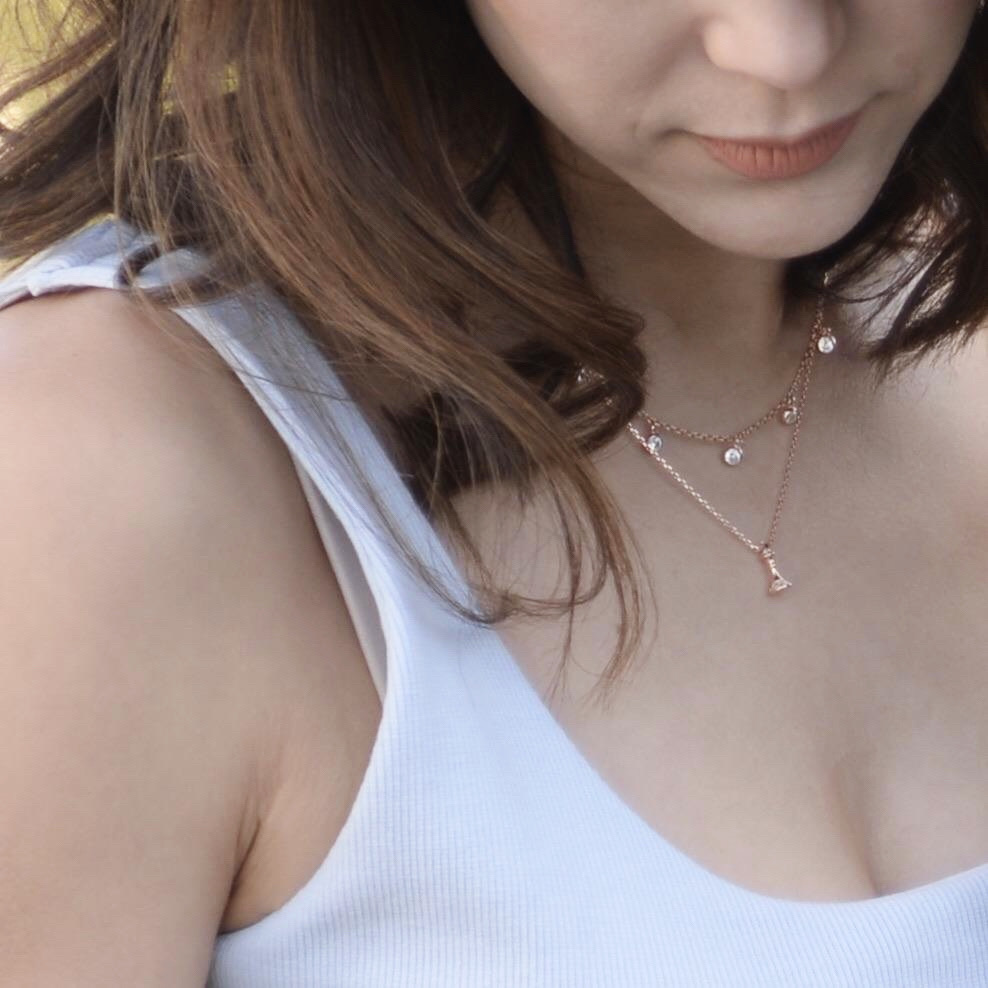 UK Shipping 
Shipping Charges
UK
Standard Shipping - 2 - 4 days
Free Shipping on all UK Orders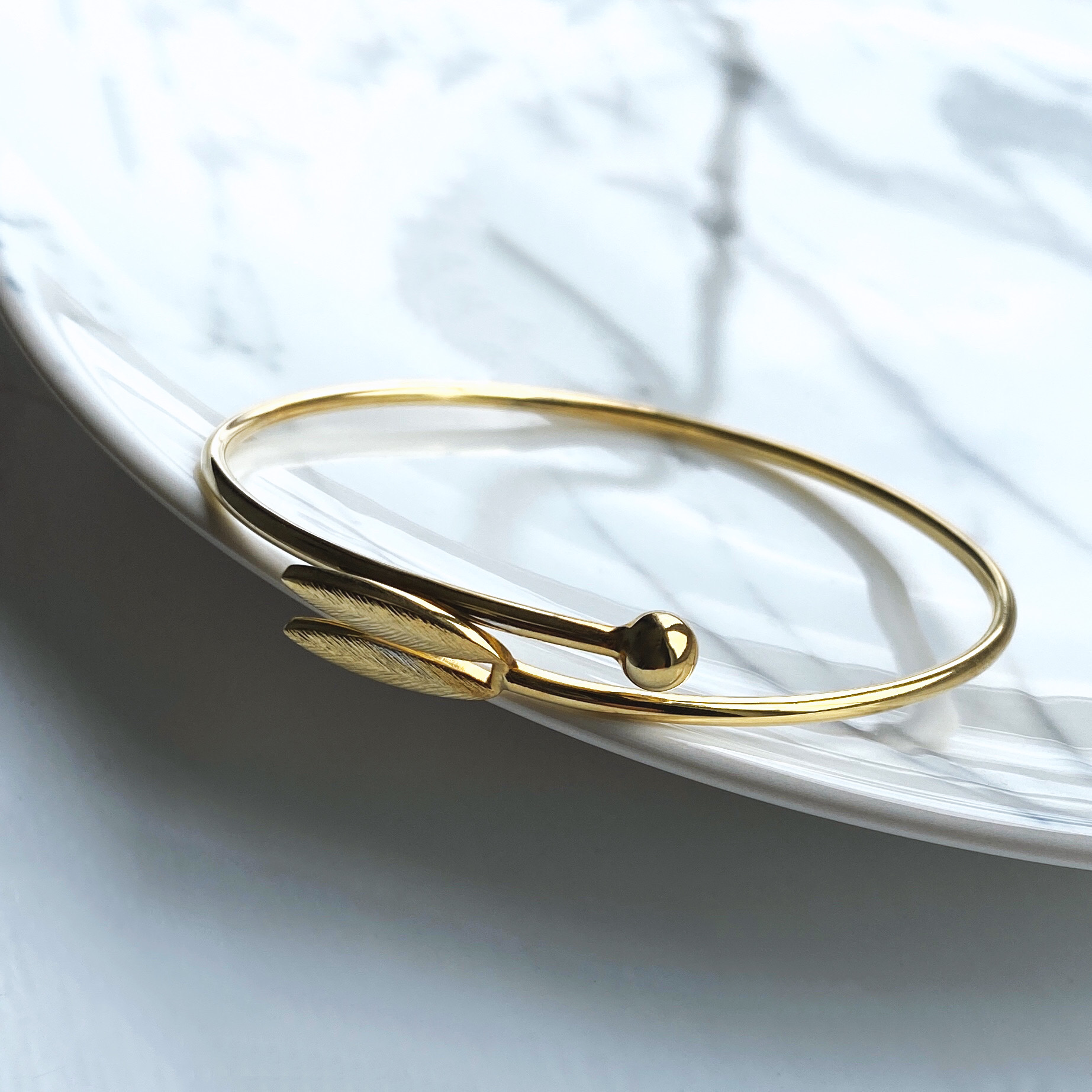 Europe and Rest Of The World
EUROPE
Standard Shipping
£0.00 - £149.99 Purchase - £5 Shipping Cost
£150 and up - Free Shipping - Free Shipping Cost
REST OF THE WORLD
Standard Shipping
£0.00 - £149.99 Purchase - £8 Shipping Cost
£150 and up - Free Shipping - Free Shipping Cost