DISCOVER OUR LATEST WATCHES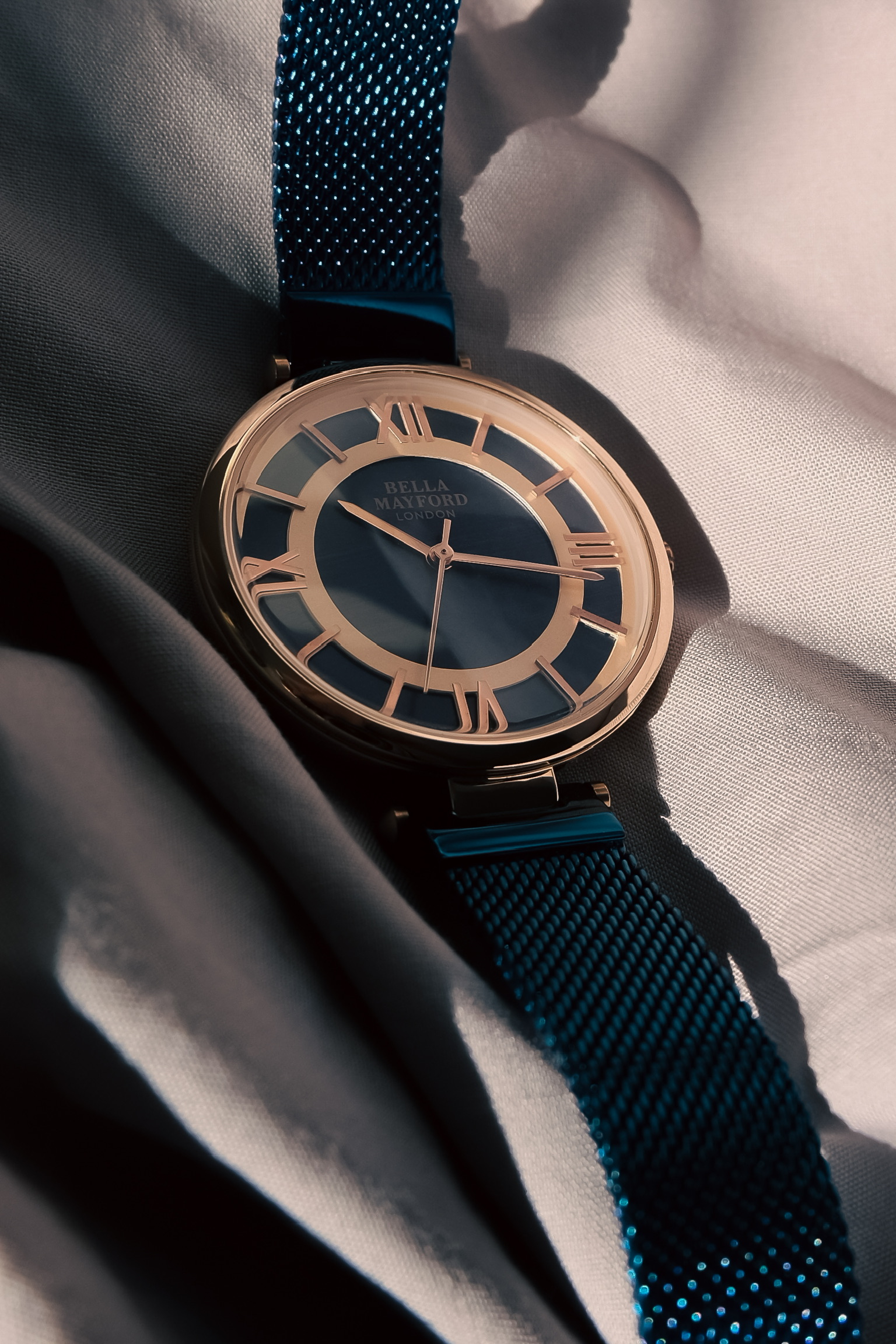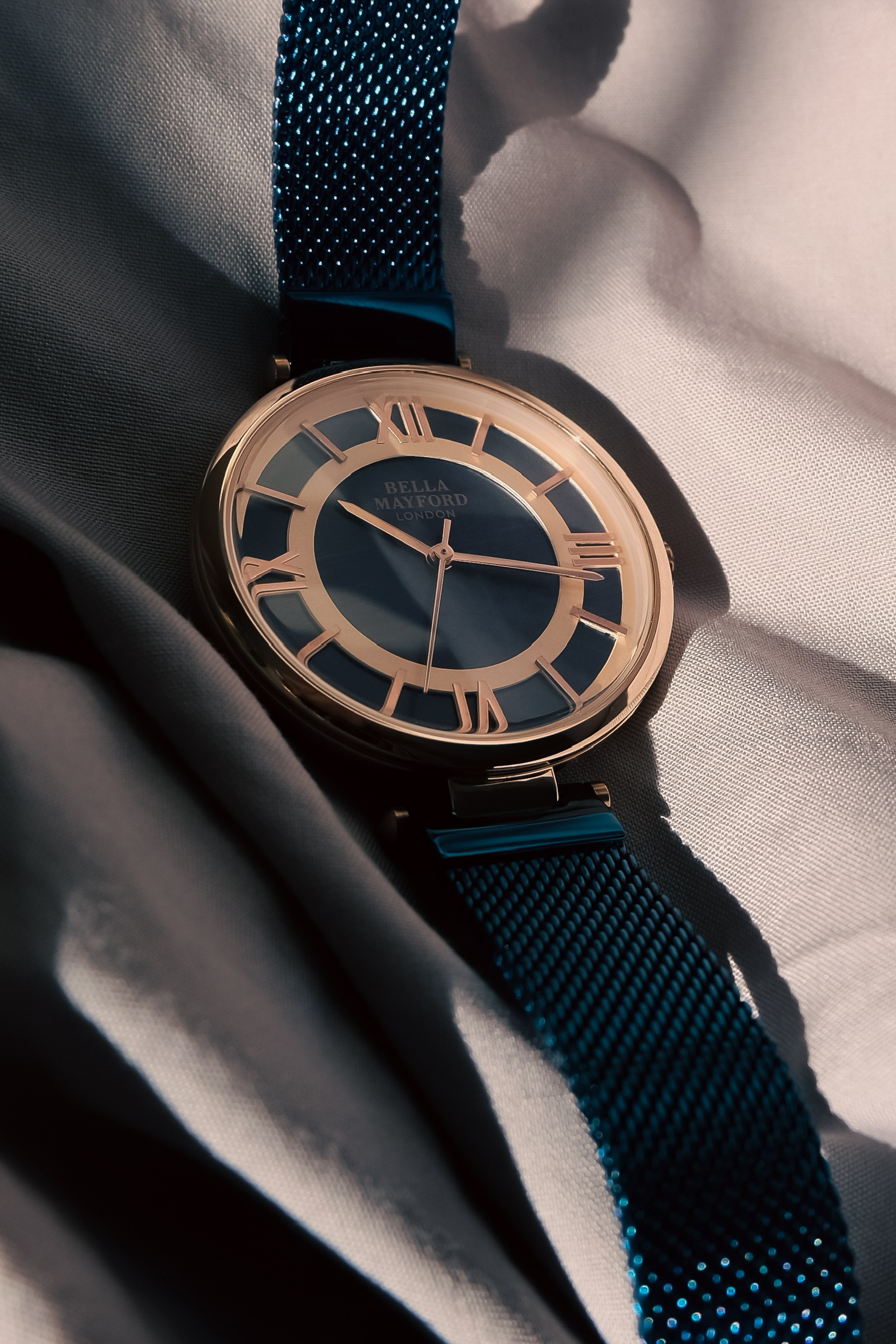 The Greenwich.
A nod to the nostalgic Greenwich, our Iconic Greenwich watch in a 33mm case is the perfect accessory for any outfit. This stunning watch combines the best of modern design with the aesthetic of a classic timepiece.
Discover Here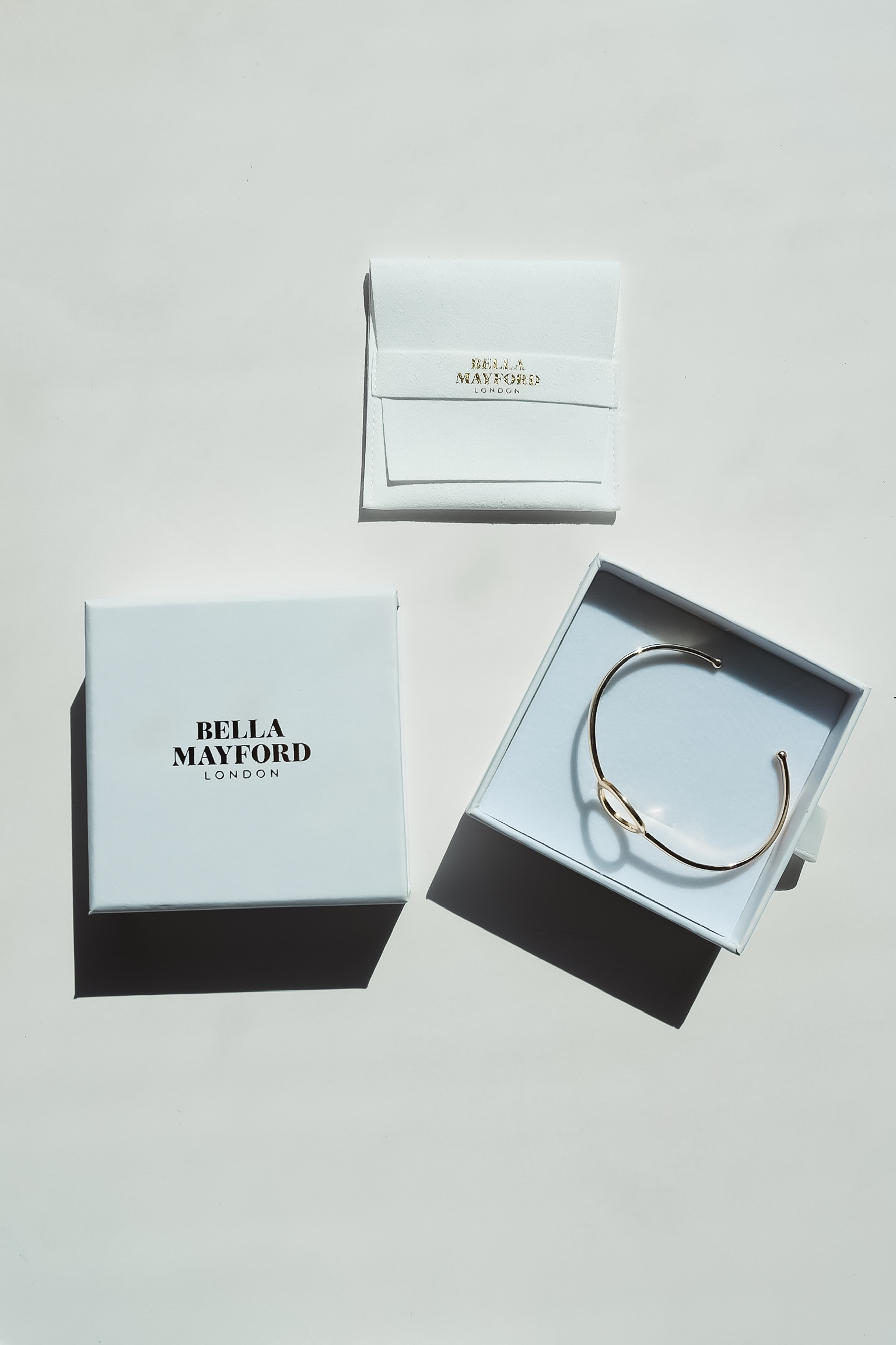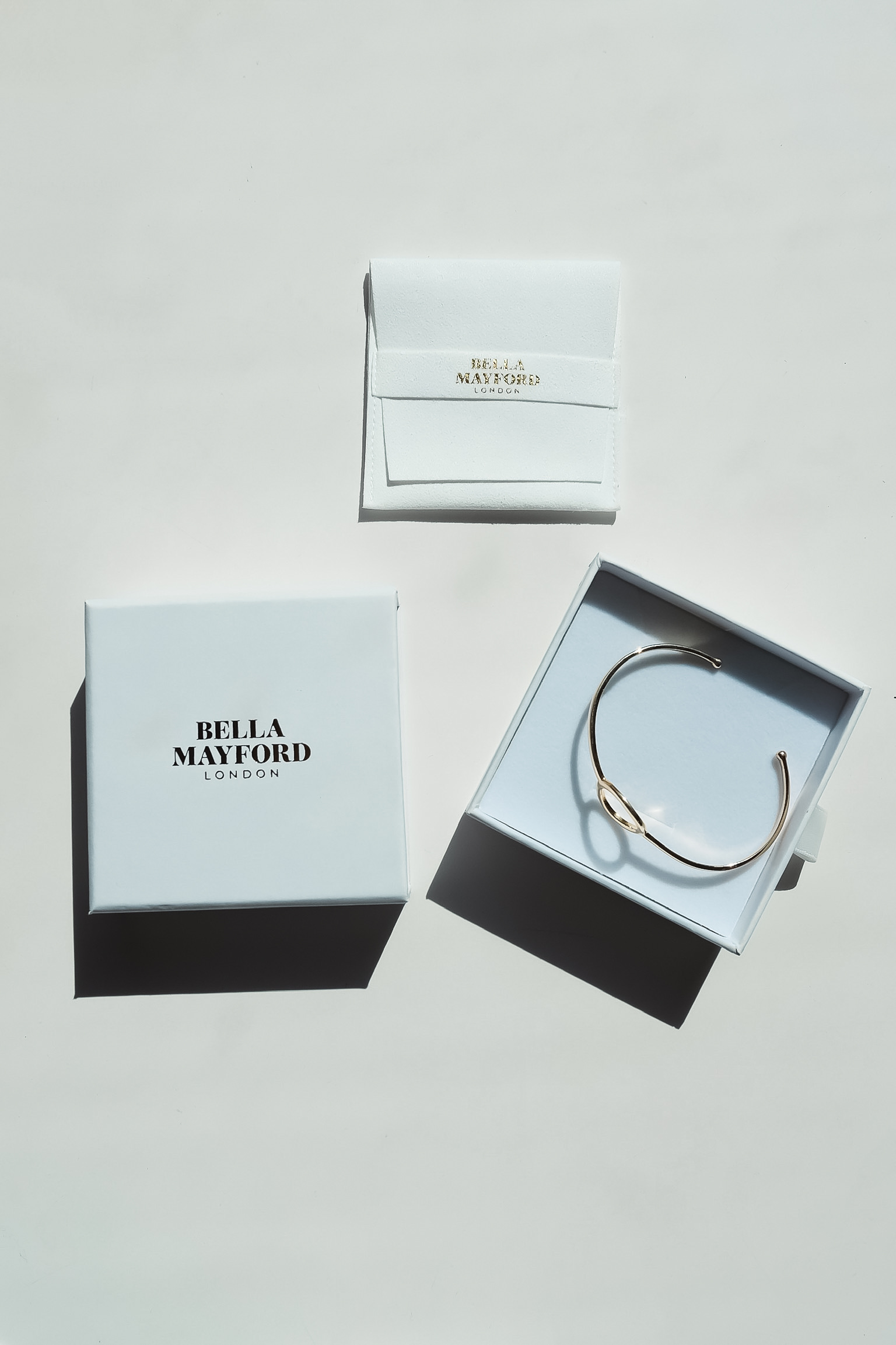 PROUDLY DESIGNED IN LONDON
Our Products are designed at our London HQ with the aim to inspire women from across the globe.

All Bella Mayford jewellery is made from Sterling silver and then plated in either Gold, Platinum or Rose Gold. Bringing you the finest quality of product at fair prices.

Our beautiful watches start their design process in London. Not only are we bringing you that luxury feel, all watches are made from stainless steel and our straps are made from genuine leather.
Giving you not only a quality watch but one that will last.
Read More
GET INSPIRED